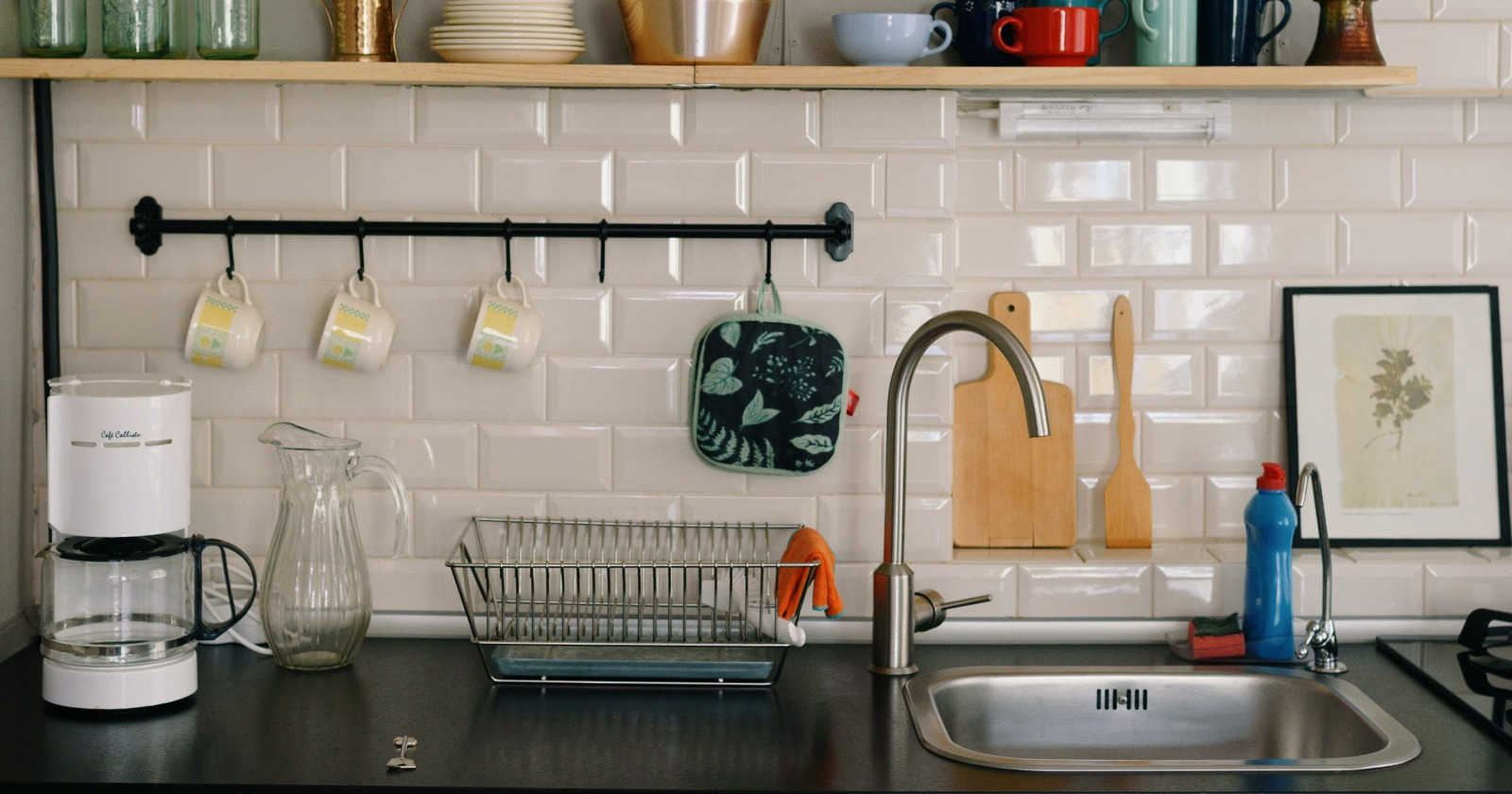 Professional Plumbing Services For All Your Needs
Unmatched Quality and Attention to Detail

Contact Us
Your Trusted Partner to Get the Job Done Right
McNally Plumbing is your Bozeman plumber with over 25 years of experience providing residential and commercial plumbing services, so you can be sure your job will be done right with high attention to detail. We provide several services, ranging from plumbing and fixture repair, water heater and fixture replacement, remodeling, appliance hookup, and gas piping and rerouting. We are courteous, affordable, and take pride in our work.

When it comes to service, McNally Plumbing always takes the appropriate precautions to protect your family's health, home, and property. We take the time to identify and discuss the aspects of a job with you prior to commencing the work so you have all the information about it. While no project is completely immune to unpleasant surprises, our abundant experience, planning, preparation, and communication greatly reduces them.

We look forward to working with you and being your trusted partner for all your plumbing needs.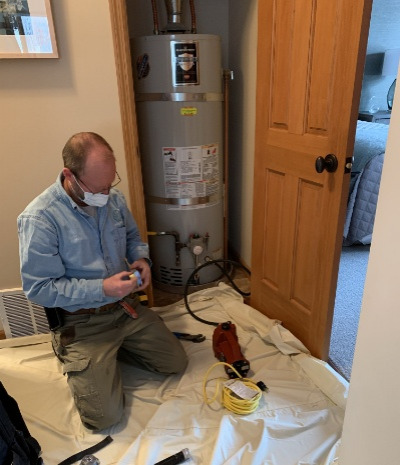 Plumbing Services
McNally Plumbing provides comprehensive services for all your plumbing needs while delivering a high level of expertise and attention to detail. We are all about quality and value of service — we want to make sure you are happy with the work, whether it is a repair, replacement, or remodel. You can count on us to make sure the job is done right while our best-in-class customer service keeps you informed and has the whole process running smoothly, from start to finish.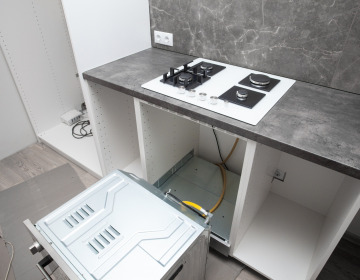 Appliance Installation Services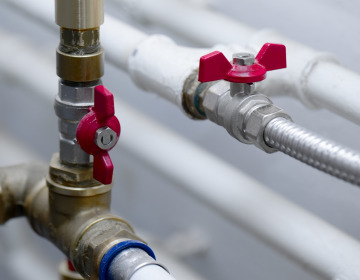 Commercial and Residential Gas piping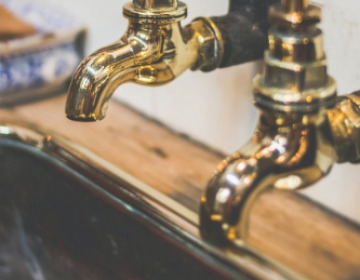 Fixture Repairs and Replacement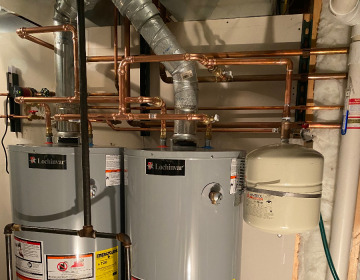 Hot Water Heater Installation and Replacement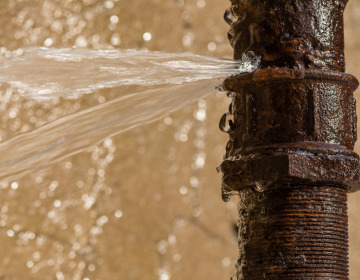 Leak repairs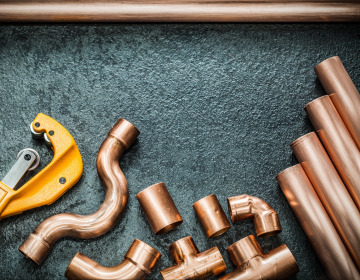 Pipe Repair and Rerouting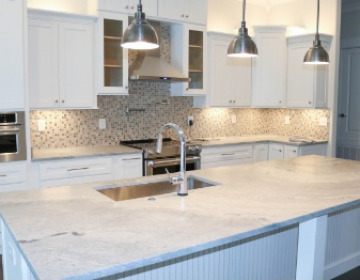 Remodel of Bathroom,
Kitchen, and Laundry Rooms
Can we help you with a plumbing repair or remodel?

FAQs
Frequently Asked Questions
How long will my water heater last, and when should I replace it?
The average life span of a residential water heater is 10-15 years, but it can range from 1-30 years in particular situations. Warranties are usually 1-3 years for working parts and 5-10 years against tank leaks. Lifespan will vary with the heater's quality, the water quality, the installation environment, and usage patterns. When you start having problems with a heater that is more than 10 years old, we usually recommend replacing it rather than attempting repairs. If your heater is located in a spot where a leak could cause significant damage, it may be wise to replace it preemptively before you start to experience problems.
Are on-demand water heaters better than conventional tank heaters?
Each has its advantages and disadvantages. On-demand heaters often (but not always) take up less space. On-demand heaters will keep up with a low or moderately hot water demand indefinitely (i.e. 1 or 2 fixtures being used at a time). However, they will not keep up with a high demand for hot water (i.e. 3 or more fixtures being used at a time). A tank heater can usually meet the higher demand, but only for a short time. Tank heaters heat the water much more slowly, but that tank acts as a buffer against short periods of heavy usage. On-demand heaters are usually more fuel-efficient, but the dollar savings in fuel is not huge for most applications. High installation and maintenance costs for on-demand units often more than cancel the savings from lower fuel costs.
Why do we run out of hot water now? We never used to.
Increased usage patterns (i.e. more family members, more teenagers, and/or longer showers).
Partial mechanical failure of the heater.
Colder incoming water (usually a seasonal issue).
Failed Pressure Reducing Valve where water enters the house. This can cause excessive water pressure, which leads to excessive water volume to showers. In turn, this can reduce the amount of time that the water heater can keep up.
Should we turn up our water heater to the highest temperature setting to increase our available hot water?
Only if you have a code-compliant tempering valve installed to mix the water back down to a safe temperature before it gets to the point of use. Water temperatures over 120 degrees can cause scalding. The high setting on a residential water heater will often produce water at 140 or higher, which can cause severe scalding in just a few seconds.

Why is our garbage disposer so noisy?
The most common causes are:
Noisy design
Worn out cutting blades
A foreign object fell into the unit, often a coin or other small metal object
Do you have more questions we didn't answer? We'd love to help.


With decades of experience, McNally Plumbing prides itself on providing exceptional work, outstanding customer service, transparent and affordable pricing, and superior communication. We offer a wide range of plumbing services — as a full-service plumber contractor, we can handle all of your installation, repair, maintenance, and troubleshooting needs.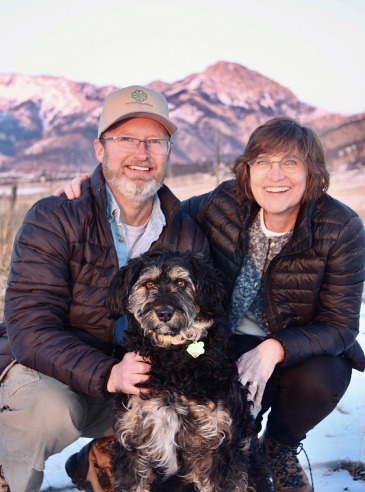 Before starting any project, we will meticulously inspect the issue, review it with you, and present all available options. We believe in providing you with all the information and solutions so can make the most informed decision possible.

Contact Us
406-587-2460
We are your professional solution for all your Bozeman and Belgrade plumbing needs. From repairs and replacements to pipe rerouting and remodeling, we are here to get the job done for you. Reach out to us and schedule your appointment today!